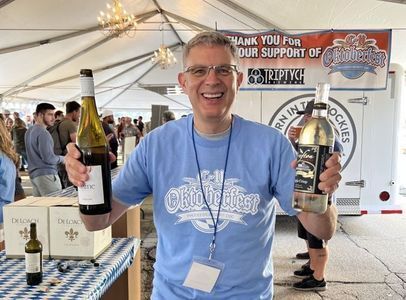 C-U Oktoberfest is looking for volunteers! We have many different volunteer opportunities! And when you volunteer you receive FREE admission and a FREE t-shirt. So you can come early or stay after your shift!
C-U Oktoberfest would not be possible without the help of about 175 volunteers every year. Thank you if you have been a volunteer in the past and we appreciate your consideration this year!
Select the button below to see the available shifts and to sign up.