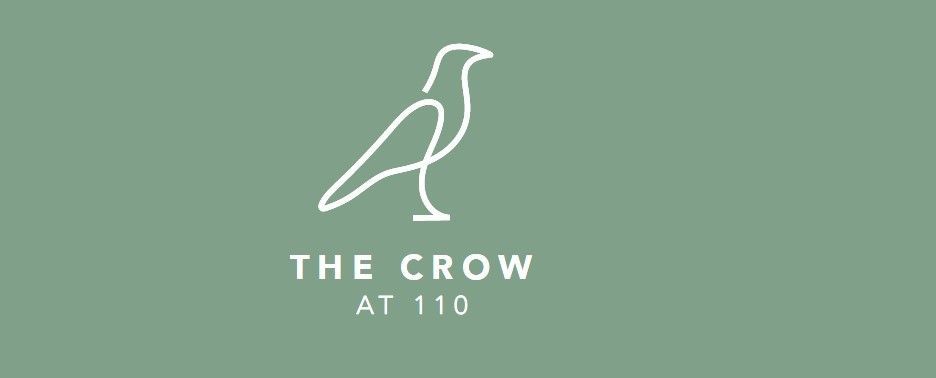 DSC's The Crow at 110 is a beautiful, welcoming, creative space for people needing quiet, accessible opportunities as they discover their inner-artist. Connections is a community-based alternative encouraging personal exploration and participation in the arts/artistic expression, promoting life enrichment and alternative employment, commitment to increase community access and non-traditional employment opportunities. This progressive option introduces and supports people to experience a creative outlet, promote self-expression, and profit from products they create/produce.
Creativity remains a modem for personal growth and life enrichment for many people. There is no requirement for the artists to sell their work, but it is definitely an interest among many. This Zen space encourages people to be creative, and offers a welcoming venue for a variety of events. Groups and classes requested by program participants have included:
Card-making

Soap, wax melts, and candle making

Painting - pop art, folk art, still life, and landscapes

Poetry and expressive writing

Alternative employment opportunities through the sale of creative art personally made by participants

On-site events to promote collaboration and a venue for like-minded community artists
Visit The Crow at 110 during one of their pop up events, holiday open houses, or shop a variety of soaps, wax melts, and candles available online!