What is LEAP?
A one hour individual or group training and education resource for Champaign County employers that is presented by DSC and Community Choices. This program costs nothing as it is grant funded through the Champaign County Developmental Disabilities Board. Businesses receive reproducible materials to utilize for future staff training or reference and practical and hands-on tips from experts in the field, including other Champaign County employers. Click the link below to see our growing list of LEAP trained employers.
---
LEAP to New Levels! Schedule your LEAP Training today!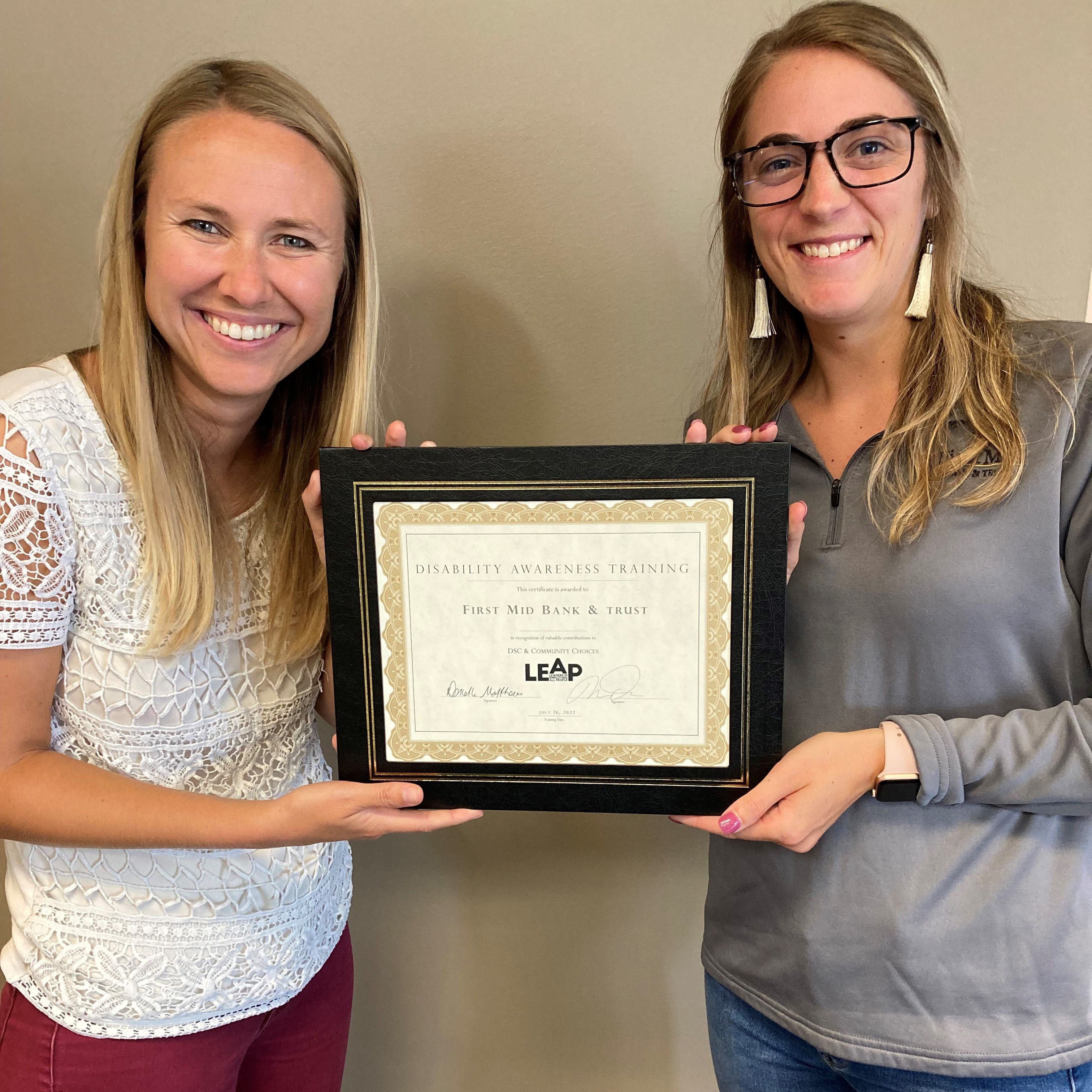 -  Set the bar for other business leaders in our community  -
-  Raise the employment standards in Champaign County  -
-  Improve morale among existing staff  -
-  Learn more about becoming an inclusive employer  -
-  Increase your pool of hiring candidates  -
LEAP is now offering frontline staff training! During this free 45-minute session, frontline staff will gain a better understanding of what it means to support coworkers with disabilities. Frontline staff training is a great next step in creating a more inclusive and diverse workplace and in providing your team an opportunity to develop professionally.
Contact DSC LEAP Coordinator, Maggie Baker
mbrown@dsc-illinois.org, (217) 356-9176