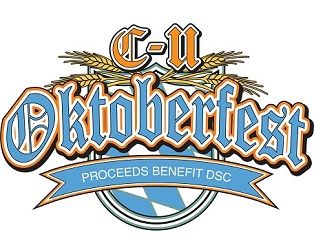 October 3rd, 2020
That's right, the date is set for this year's annual C-U Oktoberfest, which will be held downtown in the same parking lot as previous years (in front of the Children's Orpheum Museum). We are gearing up for another fantastic year and we hope you save the date and can't wait to see you there!
---
Munich Oktoberfest Raffle
This year we raffled off a trip to the 2020 Oktoberfest in Munich, Germany. Our lucky winner was Barb Hastings! After receiving the call, Barb chose to go with the $4,500 cash option. Congratulations Barb!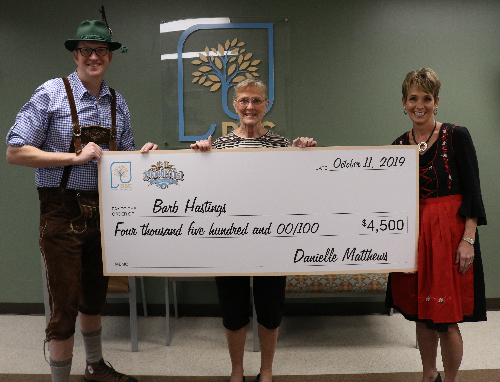 ---
Photos by Sam Logan