Packaging & Production Services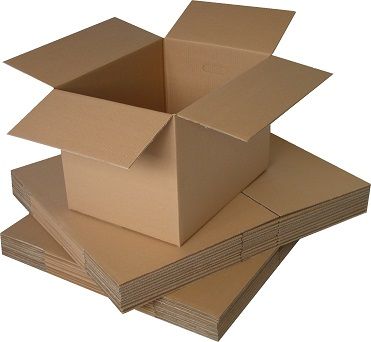 DSC has over 100,000 square feet of production and warehouse space, which enables us to be flexible in meeting your needs! DSC is unique in that we provide automated packaging capabilities but also employs a large labor force to complete custom projects with special instructions.
With our highly trained and diverse staff, we are able to meet your packaging and production needs and transport your product with our fleet of delivery vehicles. The capabilities of our production facilities match those of larger companies but offer a personal touch which ensures your projects are completed exactly as you order.
Our production and warehouse space help support our mission of providing training and employment opportunities to adults with developmental disabilities, therefore, our workforce is much larger and permits us to provide extra attention to each project we complete!
DSC Packaging & Production capabilities include:
Shrink Wrapping
Auto-Bagging
Displays
Custom Packaging
Hand Packaging
Package Labeling
Re-work
Collating
Join some of our business partners which include:
Kraft Foods
Caterpillar
AFSI
Horizon Hobbies
Midland Paper
State of Illinois
For more information or to receive a free quote, please contact Brad Parks, Director of Business Operations, at (217) 356-9176 or via email at bparks@dsc-illinois.org.