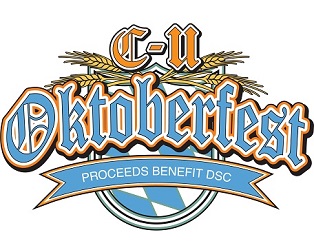 Back by Popular Demand... 
Die Musikmeisters: 4 p.m. to 8 p.m.
They are a German band that performs standard German instrumental and vocal songs. Over 500 songs in their repertoire! 
The Polkaholics: 8:30 p.m. to 10 p.m. 
They play a high speed collision of polka and rock 'n roll.
The Bolzen Beer Band: 10:30 p.m. to midnight.
They play a party/punk/polka style while using a variety of polka traditions.