Day Program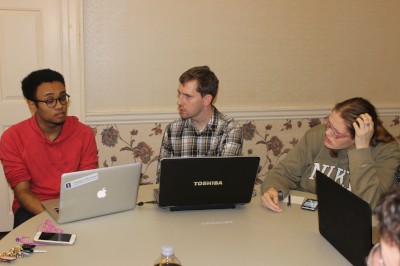 Day Program is providing adults with developmental disabilities a supportive environment in which to enhance or develop functional skills for daily living. Day Program assists individuals in achieving greater levels of independence, choice and self-sufficiency through individualized instruction and support in community settings, vocational training sites and center-based activities.
Day Program services include, but are not limited to:
* Vocational Training
* Community Integration Opportunities
* Independent Living Skills
* Recreational/Leisure Skills
* Functional Academic Skills
* Communication Skills Development
* Fitness/Exercise
* Personal Care Instruction/Support
For more information about Day Program, please contact Laura Bennett, the Director of Day Program, at (217) 356-9176.