Get Connected / DSC Community News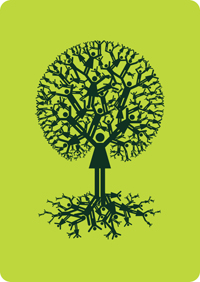 Stay up to date by joining our social networks on Facebook, Twitter, and LinkedIn.
Always be the first to know about what's going on at DSC. Sign up for our e-mail newsletter by entering your email below:
---
"DSCommunity News"
Each quarter DSC publishes "DSCommunity News." Each issue of this newsletter contains information, stories and updates about what is happening in our DSC community. To view past newsletters, please click on the links below.
If you would like to be placed on the mailing list for DSC's quarterly print newsletter, "DSCommunity News," please contact Nikki Kopmann at nkopmann@dsc-illinois.org or 217-356-9176.